JGB Couriers is a 100% Black Woman owned South African based, door-to-door courier company with a well-developed, world-wide distribution network.
JGB Couriers have partnered with Internet Express, a company with 20years' experience in the field, together we provide cost effective and highly flexible courier solutions to corprate, individual and ecommerce clients both nationally and interationally.
We also tailor-make solutions for large customers with specialised requirements and ensure that we will deliver on-time, every time.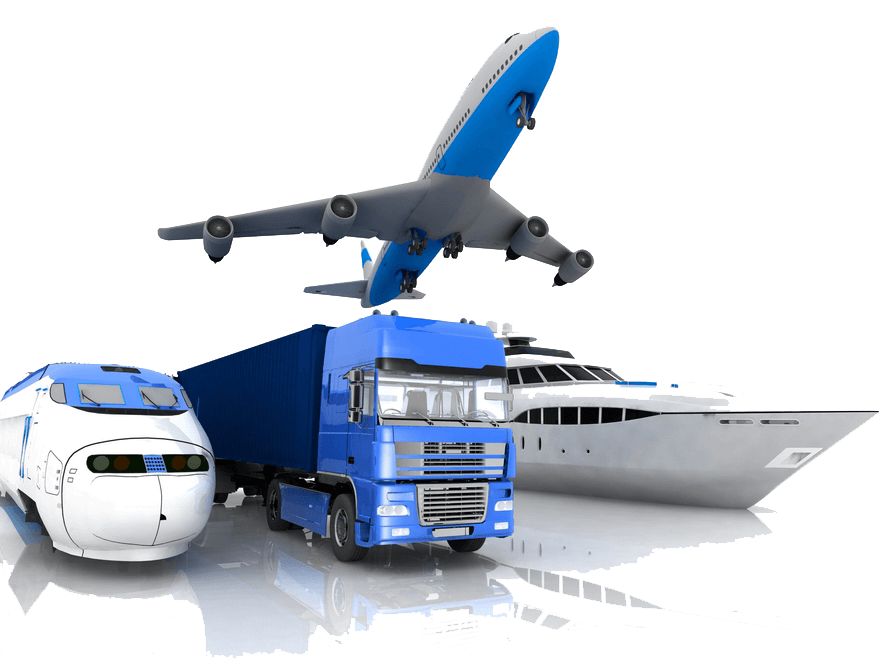 Goal
Our aim is to make JGB Couriers your courier company of choice when you need parcels delivered in South Africa & abroad.
Our online booking system was developed to make your courier booking experience as seamless as possible and we pride ourselves on excellent customer service and punctual deliveries.