What We Offer
Fast and secured delivery on scheduled time
Domestic Services
JGB Couriers deliver goods throughout South Africa. For costing purposes, we have divided delivery areas into three groups bases on a location's proximity to major city centres and access to these locations by air.
International Services
JGB couriers Provides import aswell as airfreight and sea-freaight export services. These services connot be booked online due to daily cost fluctuations so please contact our call centre during office hours for assistance and a competitive quotation.
Niche Services
Over and above our standard and premium domestic and international courier services, JGB Couriers offers a variety of niche delivery services to ensure all your possible requirements are catered for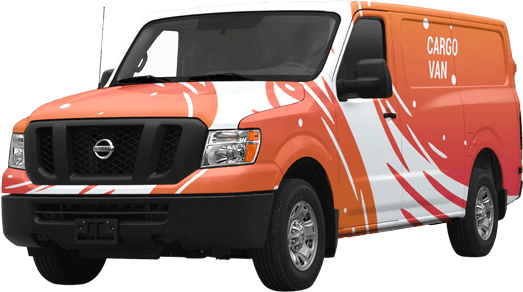 JGB Courier operates a market first online courier booking platform for both corporate and private users. An easy 6 step online booking process enables a fully transactive courier service for doot-to-door delivery anywhere in South African and abroad.

What We Do
Fast and secured delivery on scheduled time